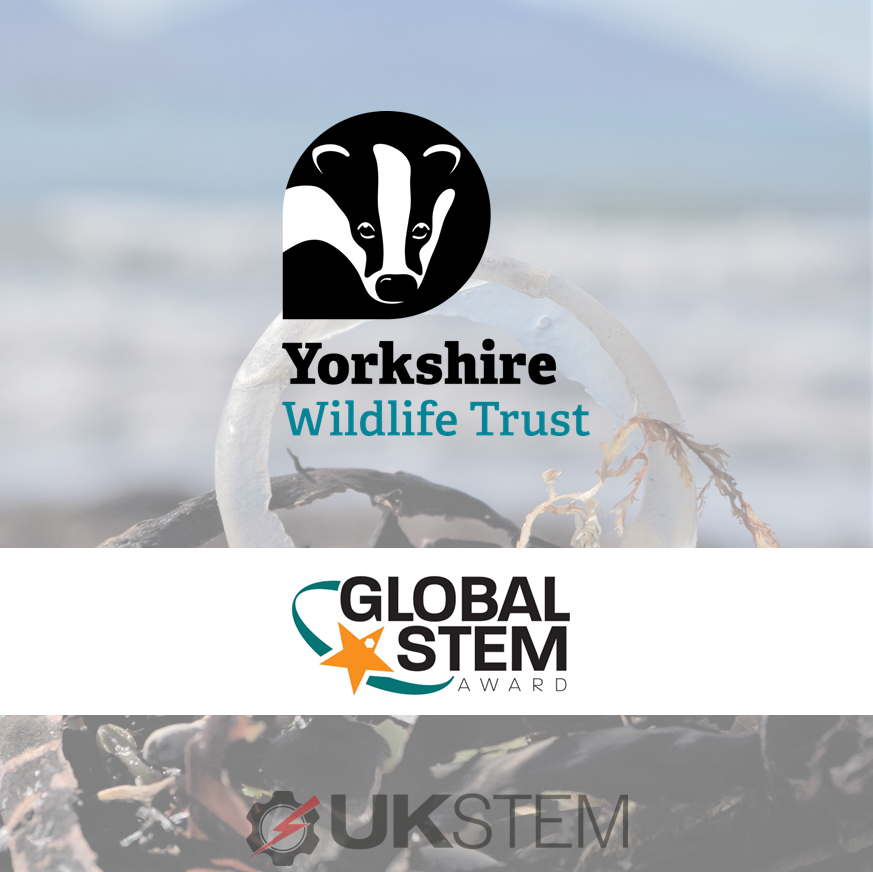 The Conservation Pathway (Vol 1) provides educators with creative and engaging activities to take young learners on a journey into the natural world. Learners will use apply Science, Technology, Engineering and Mathematics (STEM) skills to answer Conservation challenges within marine and terrestrial contexts across both of the Earth's hemispheres.
Sections such as Setting the Scene, Challenge Yourself, Exploration, Communicate and Reflect support educators and allow new knowledge to be consolidated and developed at the next level. Featuring 'real-world' STEM Career Pathways, The Conservation Pathway has been developed by professionals in Conservation Ecology and Research, STEM engagement and by educators with experience teaching at primary and secondary level. We encourage learners to complete a project from The Conservation Pathway as part of a Global STEM Award to consolidate and build upon curriculum-based learning.
The Conservation Pathway includes a diverse array of core concepts in geography and the sciences, including:
Nature reserves
Marine invertebrates
Ocean acidification
Habitat fragmentation
Biomimicry
Renewable energy
Environmental research
Echolocation
Acoustic pollution
Plastic pollution
Human-wildlife relationships
Native and invasive species
The resource also Includes a comprehensive glossary of terms and a suggested kit list for each activity.
Follow us on social media: Facebook, Instagram and Twitter (X) @UKSTEM_UK for our countdown 'tasters' of contributions from some of the organisations we are working with on this.
Yorkshire Wildlife Trust
The countdown has started to the launch of a new set of Global STEM Award resource packs! In collaboration with The Yorkshire Wildlife Trust and others, these resources will include a series of conservation themed activities to support a Global STEM Award project.
Journey with us to coastal New Zealand: Puhi Peaks Station joins the new UK STEM Global STEM Award suite in an interdisciplinary young learners activity featuring seabirds, mountains and robotics. Conservation meets technology and engineering!
Feeling inspired by nature? Introducing learners to concepts of biomimicry & technology for wildlife conservation science: included in our new Global STEM Award resource pack. Activity & STEM professional profile supported by Wildlife Computers Inc., USA
Mind if we just drop a new Global STEM Award activity for young STEM learners? A cross-hemisphere spotlight on the evolution of species, global connectivity, native and invasive species & coding for conservation. Supported by Forest & Bird Places for Penguins, New Zealand
We are joined by the Sea Mammal Research Unit and the University of St Andrews in the new Global STEM Award resource pack for young learners. Spotlight on echolocation, acoustic pollution, human-wildlife conflict & real-world STEM career pathways.
We are excited to be collaborating with Octopus Energy Services who are helping us to feature real-world STEM careers in the new Global STEM Award resource pack Find out how your STEM skills can prepare you for an exciting role in the renewable energy sector, where work "blends tech savvy with careful planning"