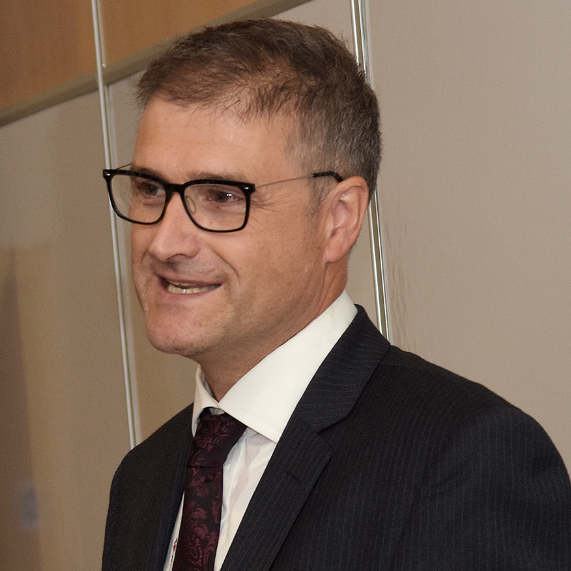 Director
"What makes me tick? The development of people through exciting, challenging, appropriate and engaging activities. This applies to both young and old and to those from all walks of life"
Following a degree in Civil Engineering and 10 years in construction management I turned to teaching Design Technology with a PGCE from St Luke's College, University of Exeter. Teaching in 2 Isle of Wight schools led to the role of Assistant Head at South Hunsley in East Yorkshire. As assistant head I developed the then specialism of Technology and Engineering before moving to the Humberside Engineering Training Association to manage regional STEM projects including STEM Ambassadors, GreenSTEM for the Future, SMartFutures and Champions for Wind. As a teacher I was a Gatsby Teacher Fellow, SSAT Lead Practitioner, Edexcel and OCR Moderator at Levels 2 and 3 and the common thread through all these was the passion that underpinned my support of young people in finding out what how exciting their future careers could be.
In 2015 I set up UKSTEM Ltd to continue the STEM work. Now in its seventh year with a growing turnover and project base I launched the Global STEM Award, a new programme to motivate and reward learners in finding out about their future through STEM activities. Reception to the award has been fantastic with partners: University of Wolverhampton, Denford, Children's University, Mindsets (UK) Ltd, Big Bang and the University of Hull Sparkfund.
International training work has been carried in Dubai, UAE (JSS International) in Wuhan, China with both teacher training and resource provision to China and UK based STEM camps for Chinese students, Lead STEM Conference delivery in Azerbaijan.
More recently I completed an MSc in Computer Science through University of Hull. Through my research I understood how teachers learn to code – an innovative project to enhance the teaching of coding for both pupils and teachers.