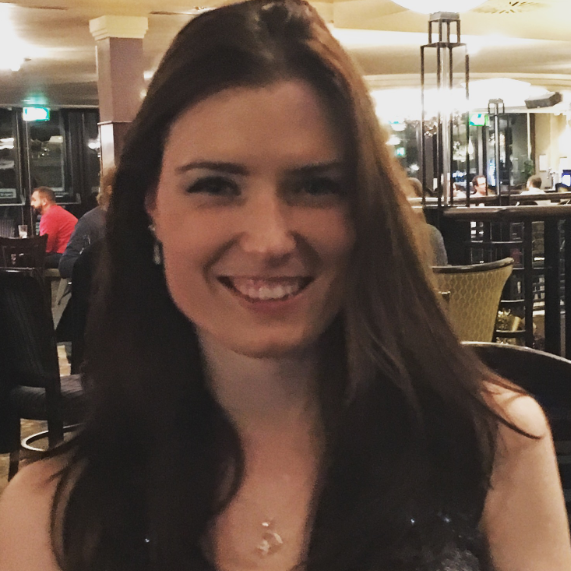 Education Resource Manager
"I get to be a role model for females in engineering. Seeing the look on someone's face when they realise they are are doing engineering – and enjoying it – is really rewarding"
Beckie graduated from the University of Hull in 2020 with a first-class BA in Criminology with Forensics. During her time there, she was awarded 'Best Finalist in Criminology 2020' and three academic performance awards in the following modules: Understanding and Interpreting Qualitative Data Analysis; Learning Together: Desistance from Crime; Sex Work, Policy and Crime. In addition, her dissertation was published on the Student Research Journal for Criminology and Sociology at Hull.
In 2021, Beckie completed a PGCert at the University of Manchester in a PGCE Primary with Maths. Although choosing not to go into the classroom to teach, she continues to be passionate about education (in particular maths and computer sciences). The values she brings into her work at UKSTEM reflect her belief that education should be accessible and enjoyable to everyone.
Beckie is now partway through an MA in Applied Criminology at Manchester Metropolitan University, where she hopes to look at the impact that education could have on some of the more vulnerable groups in society.